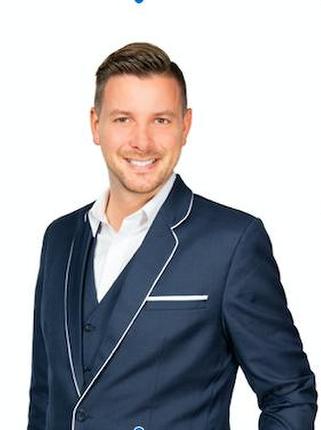 Martin W Simard
Courtier immobilier résidentiel
Hello and welcome to my professional page.

Without a doubt, I am the right broker for you!

In 2020, I finished 1st at Royal Lepage Ottawa Valley, 6th at Royal Lepage Quebec and in the top 1% in Canada.

You have a real estate project? Are you looking for a broker? I am the professional you need.

I am a real estate broker who has been making a name for himself since 2015.

I offer a personalized, efficient, trendy and trustworthy service.

For each of your projects, I find a winning strategy so that you are satisfied throughout your real estate transaction.



Are you thinking of selling your property?
I have a customized marketing plan adapted to today's competitive situations! I do everything possible to obtain FAST results at the best conditions for YOU!

Are you thinking of buying soon?
I take care of you from start to the end. I make sure that your purchase causes you as little hassle as possible. I work with trusted business partners and Above all, I represent you honestly in your real estate transaction.

Call me now to discuss my winning service offer! I guarantee you won't regret it.

819.209.6278


#YourHomeMyPassion

-----------

- 2020 I received the mention Diamant Rouge - 1st in Outaouais Individual - #6 in Quebec Individual and top 1% in Canada.

- 2019 I received the Diamond mention at Royal Lepage

- 2018 I was the leader of my team and we finished 19th at ViaCapitale in Quebec.

- 2018 I was leader of my team and we finished 1st at ViaCapitale in Quebec for the customer experience in the Diamond category.

- 2017 I was leader of my team and we finished 12th at ViaCapitale in Quebec.

- 2016 I was leader of my team and we finished 16th at ViaCapitale in Quebec.

- 2015 I was named Rookie of the Year at Via Capitale in Quebec.

- 2016-2020 I trained 9 new brokers in the brokerage field
 
Featured Listings
$1,499,900.00
5 Bedrooms
5 Baths
Single Family
4200.0 FEETSQ
1247 Ch. de la Montagne Gatineau (Aylmer), QC
Listing # 23858388
$289,900.00
629 Boul. des Grives Gatineau (Hull), QC
Listing # 26585893
$334,900.00
2+2 Bedrooms
1 Baths
Single Family
95.25 METRESQ
563 Rue Charles-Desnoyers Gatineau (Gatineau), QC
Listing # 22864979
Did you know?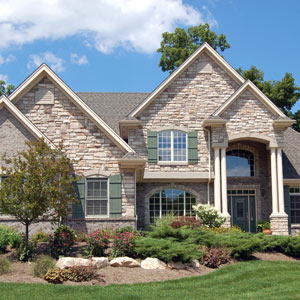 For Buyers
Choosing the right neighbourhood is just as important as finding the right home. Here's a handy guide to finding an area you'll love. More…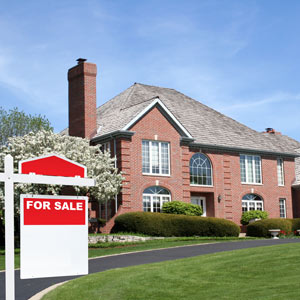 For Sellers
Thinking about renovating? Here are a few tips to help you focus your dollars on projects that will give you the best return. More…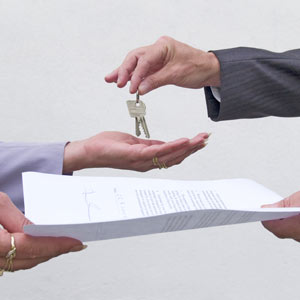 Mortgage Information
Are you intimidated at the thought of looking for a mortgage? Just follow these steps to find a mortgage that works for you. More…
Contact Me
I am here to help with all your real estate needs and questions. Let me know what's on your mind and start a conversation.
Information Request